Carlos, Jeff, Logan and Stephen are back from Anime Expo and rested up, so it's time for them to share their thoughts and experiences from the convention!
Some references from the podcast:
Aquarainbow (Source):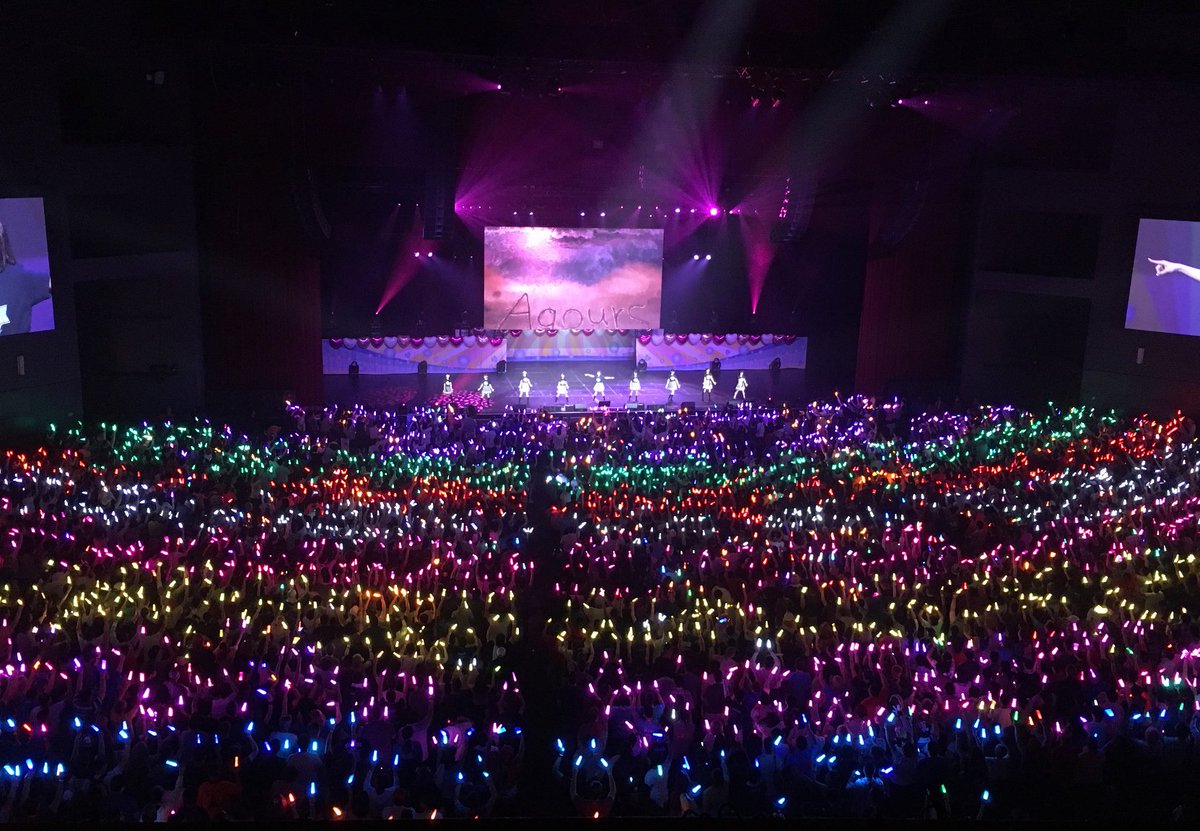 Sally Amaki as Sakura Fujima of 22/7:
Anime Arcade Pics:
Thank you to everyone that made Anime Expo 2018 an unforgettable experience! We look forward to next year!
Podcast: Play in new window | Download
Subscribe: Apple Podcasts | Android | RSS
Lover of anime, games, sports, and more, I chose to share my passion through writing and recording.Ditching my ordinary job, I currently go to school to learn coding so I can make sick websites and kick-ass games in the future.
Latest posts by Logan Rogers (see all)